Category: Wood Burning Stoves | Published: 2 Oct, 2017
Wood Burner Stoves and Pollution: 3 myths debunked!
Last week, London mayor Sadiq Khan announced that he wanted to see all the wood-burning stoves banned in all urban areas in the capital with poor air quality. This is due to a crackdown on air pollution in London, an issue which has made headlines a lot in recent years.
In the southeast, 16% of households have at least one wood burner stove, which when compared with just 5% nationally, shows that people in London and surrounding areas really do love the cosiness that a stove adds to the home.
With wood burner stoves getting some negative press recently, it would be easy to assume that they're not environmentally-friendly at all. However, this isn't the case. In this article, we'll take a look at some of the most common wood-burner stoves pollution myths, and explain why they're just not true.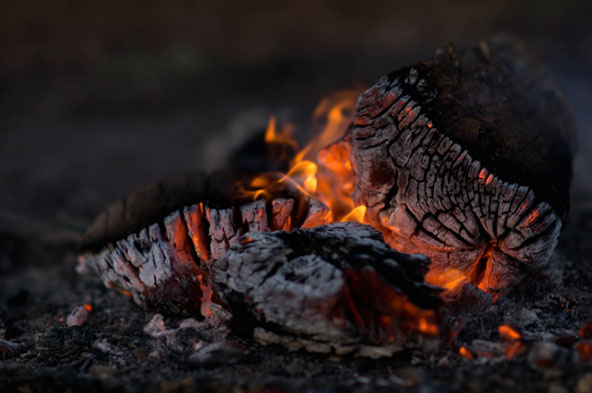 Myth #1: Wood burners produce large amounts of toxic smoke
Toxic smoke from wood burners comes from a buildup of tar in your appliance's flue, but this can be avoided. Only burn wood that's been seasoned for two years or more to achieve a moisture content of below 20%. This type of wood will ensure your stove is burning effectively, and will produce virtually no smoke into the atmosphere.
Myth #2: Wood burners increase the level of carbon dioxide in the atmosphere
Unlike fossil fuels, the fuel from wood is carbon neutral, meaning that using a wood burning stove does not increase the levels of carbon dioxide in the atmosphere. Yes, wood logs do produce a level of carbon dioxide when burned, but this is no more than what would be naturally released by the biodegradation of the wood if it was left to rot on the forest floor.
Over the course of a tree's life, it will absorb an amount of carbon dioxide from the atmosphere. It then releases this back into the atmosphere when it is burned or decomposes naturally. For this reason, burning wood does not actually add any more CO2 to the atmosphere than what would be released anyway.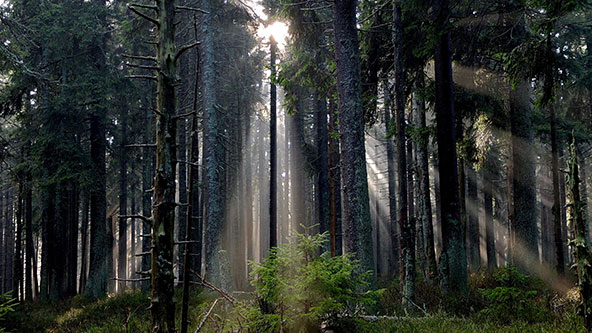 Myth #3: Wood burners are expensive to run
While the initial cost and installation fee of your wood burning stove may seem like a lot, in the long run it will actually save you money on your heating costs. Wood itself costs roughly a third of the cost of natural gas, oil or electricity, and the costs of fossil fuels like coal, gas and oil have soared in recent years. When it comes to using the cheapest fuel to heat your home, a wood burning stove is the way to go.
Enjoy this article or what to know more?