Category: Recipes of the Month | Published: 5 Dec, 2016
Recipes of the Month – Wood Burning Stoves
Wood burning stoves are a fantastic addition to any home – perfect for warming up your living room on cold winter evenings. But did you know you can also cook some delicious meals on your stove?
We've searched the internet for some tasty recipes that are sure to warm you and your family up this December.

One Pot Chicken Risotto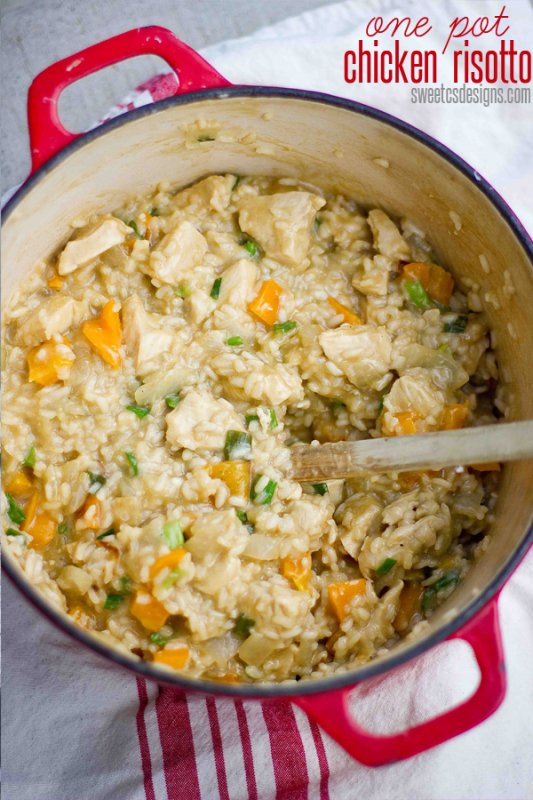 Image credit and full recipe at: sweetcdesigns.com
By far the easiest way to cook on a wood stove is by using delicious one pot recipes, like this chicken risotto. It couldn't be simpler to make either, just follow the instructions and add the ingredients into the pot at the right time and you have yourself a delicious midweek meal that's sure to have the whole family asking for seconds.
Top Tip
When making risotto, be sure to stir very frequently to get that nice,
creamy texture.
---
Sweet & Sticky Korean Chicken Wings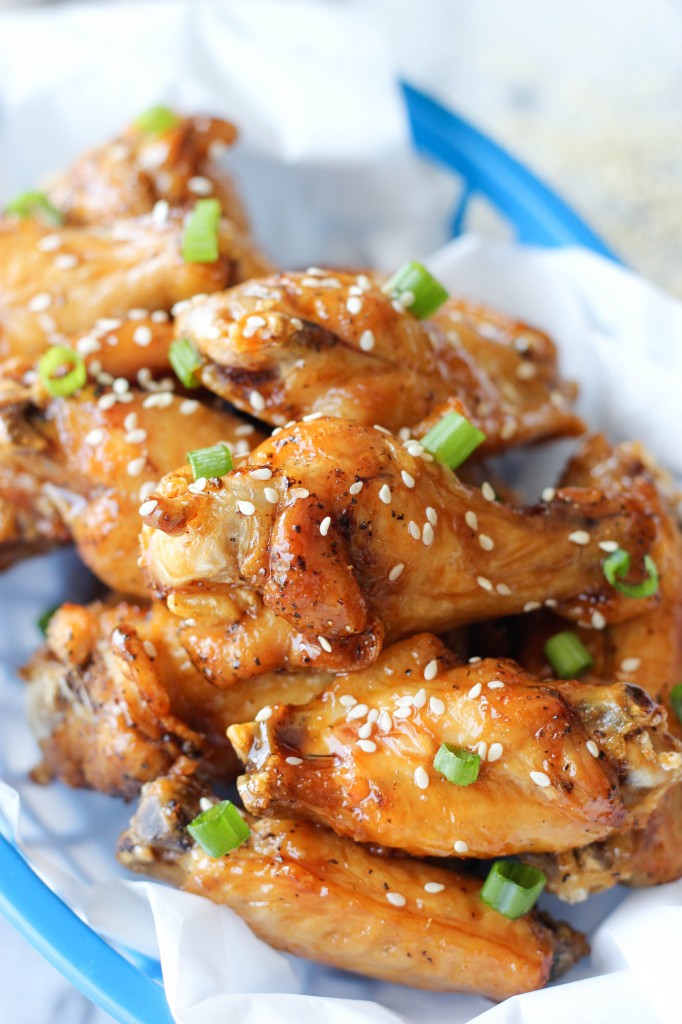 Image credit and full recipe at: damndelicious.net
If you thought that the only food that could be cooked on your wood stove were stews and casseroles, think again! This Korean chicken recipe is perfect for the more adventurous foodie, with plenty of flavours to indulge in. We think that these chicken pieces go perfectly on a baguette, but they'd go just as nicely with rice, new potatoes or a fresh salad.
---
Apple & Squash Pulled Pork Casserole
Image credit and full recipe at: thehealthyfoodie.com
If you're looking for a traditional, one pot recipe with an edgy twist, you must try this delicious pulled pork casserole – with apple and butternut squash! It's rather sweet, but we think that just makes it all the more tasty. Pulled pork is great when cooked in a wood stove too, so this one's a guaranteed winner.
---
Winter Oven Beef Stew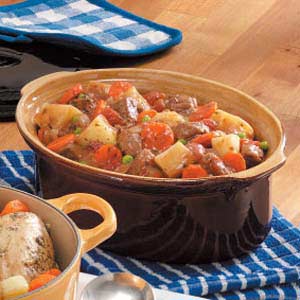 Image credit and full recipe at: tasteofhome.com
No wood stove recipe list would be complete without a good old traditional beef stew, and this one pot recipe is the perfect winter warmer to cook in your stove. With lots of veg and, of course, a fair helping of British beef, this is comfort food at its best. Keep in mind this one takes over an hour to cook, so allow yourself plenty of time.
---
Homemade Bread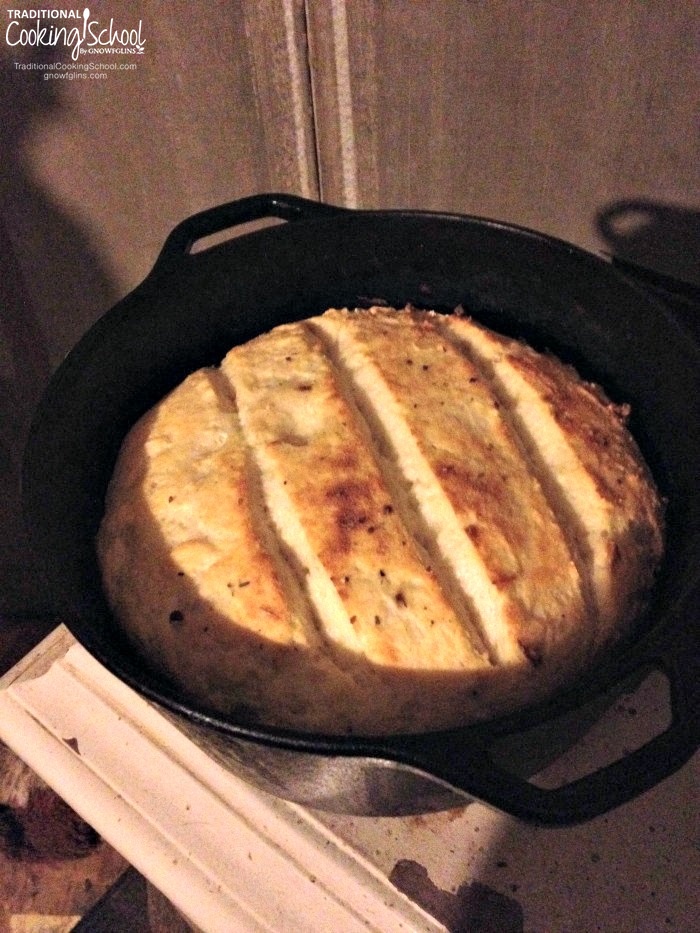 Image credit and full recipe at: gnowfglins.com
Did you know you can make delicious fresh bread on your wood stove? The beauty of making your own bread is that you can be really creative with what you put in it – we're thinking honey, dried fruit or even spices if you're feeling particularly adventurous. There's a gluten-free option on here too, so everyone can enjoy some tasty home-cooked bread.
Enjoy this article or what to know more?