Category: Stoves | Published: 18 Jan, 2017
10 Best Log Burners
Log burners are always a fantastic addition to any home. There are loads of log burners to choose from – modern, traditional, free standing, creative – that you could get a bit lost choosing your perfect stove! But don't worry, we've put together a list of some of our favourites, and take it from us, these log burners are the best of the best.
If you'd like to chat to an expert about which log burner to add to your home, contact us today. Log burners are our speciality, so we'll be more than happy to assist you with your enquiry.
10: The Chesney Alpine 4 – £1350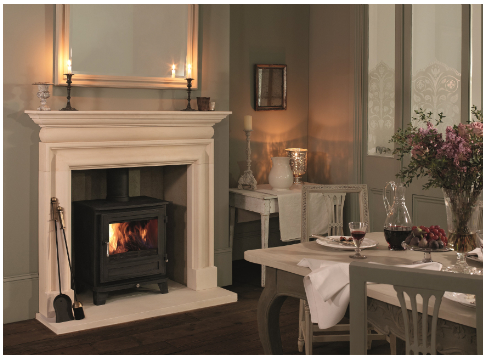 This log burner stove is the perfect blend of traditional and contemporary, so it's perfect for homes that like to mix old and new. It's available in 4, 5 and 8kw, with the 4kw version available without a valve. Fancy this one in a different colour to the image shown? That's fine – it comes in silver, sage green, ivory and blue.
9: The Contura 51L – £1095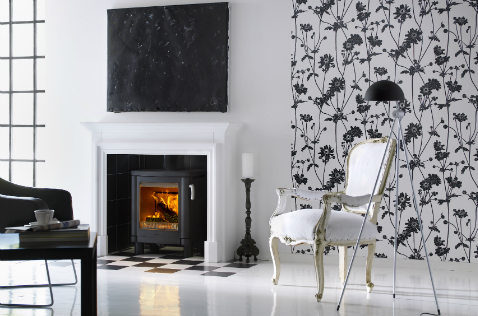 Minimalists will love the Contura 5L, due to its simple design and traditional colours. This one also comes with a choice of different legs, so you can adjust it depending on the style you want. We think it goes perfectly with the retro black and white style of the room in the image, but it would also match fantastically with a room featuring more colour!
8: The Chesney Milan – £1344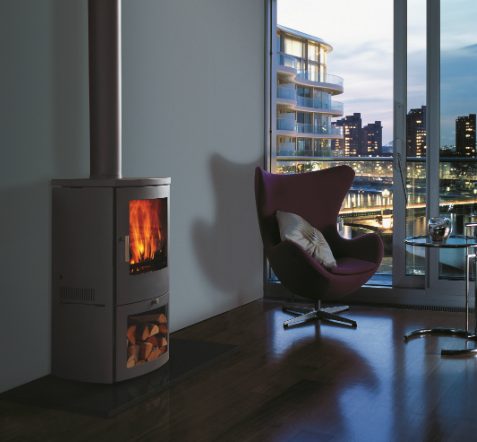 Looking for something contemporary but not too modern? You'll love the Chesney Milan, with its sleek old-meets-new design and built in log compartment. It's perfect for a stylish city apartment or a family home with limited space.
7: The Contura I4 Modern – £1295
If you're looking for something creative, with a modern twist, consider the Contura i4 Modern. True to its name, the modern design makes for the perfect centrepiece of any room, and a great talking point soon!
6: The Termatech Streamline – £995
This superb log burning stove features a large window, as well as a contemporary design, so it works really well with a modern home. Its sleek, scandinavian-style design look fantastic, and its solid construction means it will last for years to come.
5: The Contura 810 – £1445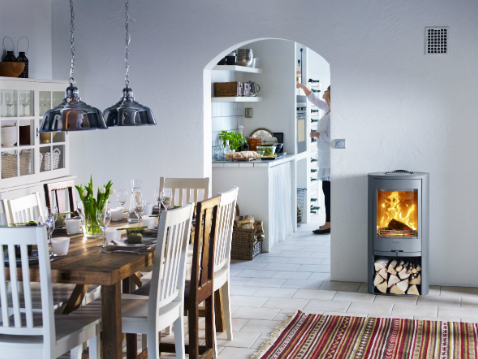 If you're looking for a freestanding stove that takes up very little space AND will look at home in any room, the Contura 810 could be the one for you. Its modern, compact design is perfect for homes with little space to spare, and it comes with a place to store your logs too, so you don't have to worry about setting up an extra storage unit.
4. The Chesney Salisbury 4 – £875
The Chesney Salisbury is perfect for those looking for a cheaper alternative to some of our more expensive stoves, but don't want to compromise on style or quality. This stove has a fantastically traditional feel about it, making it perfect for adding a touch of character to your home.
3: The Chesney Beaumont – £1284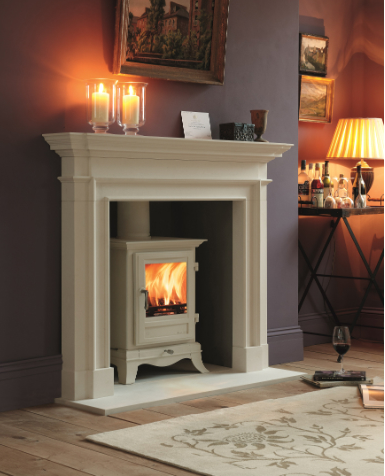 Those looking for a stove that's full of character will love the Chesney Beaumont. Its traditional, rather grand design makes it perfect for period or character homes, and it comes in a range of colours too.
2: The Woodwarm Phoenix Firegem – £1295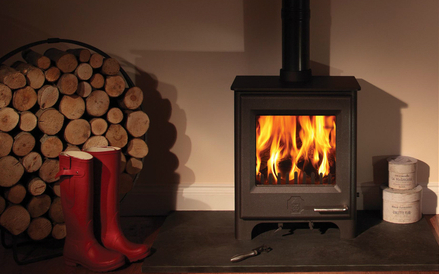 This traditional looking stove is available in a 4, 5 and 6km version, and is traditional enough to look right at home in a classical setting, but sleek enough to look fantastic in a modern apartment too.
1: The Chesney Salisbury 5: £1080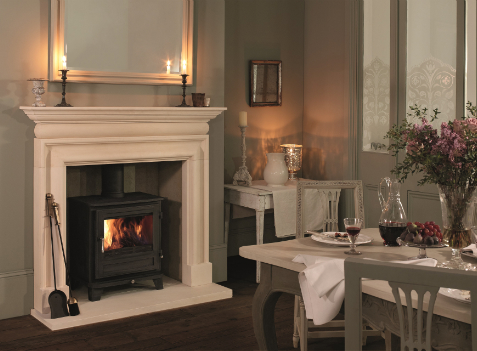 The Chesney Salisbury 5 is the perfect stove for those looking to add a traditional log burner to their home. Perfect for adding bags of character to any room, this stove will transform even the most modern room into a traditional, cozy haven – perfect for those dark winter nights!
Prices shown are for guidance purposes only.
Enjoy this article or what to know more?